The future requires sustainable cement. We're making it happen.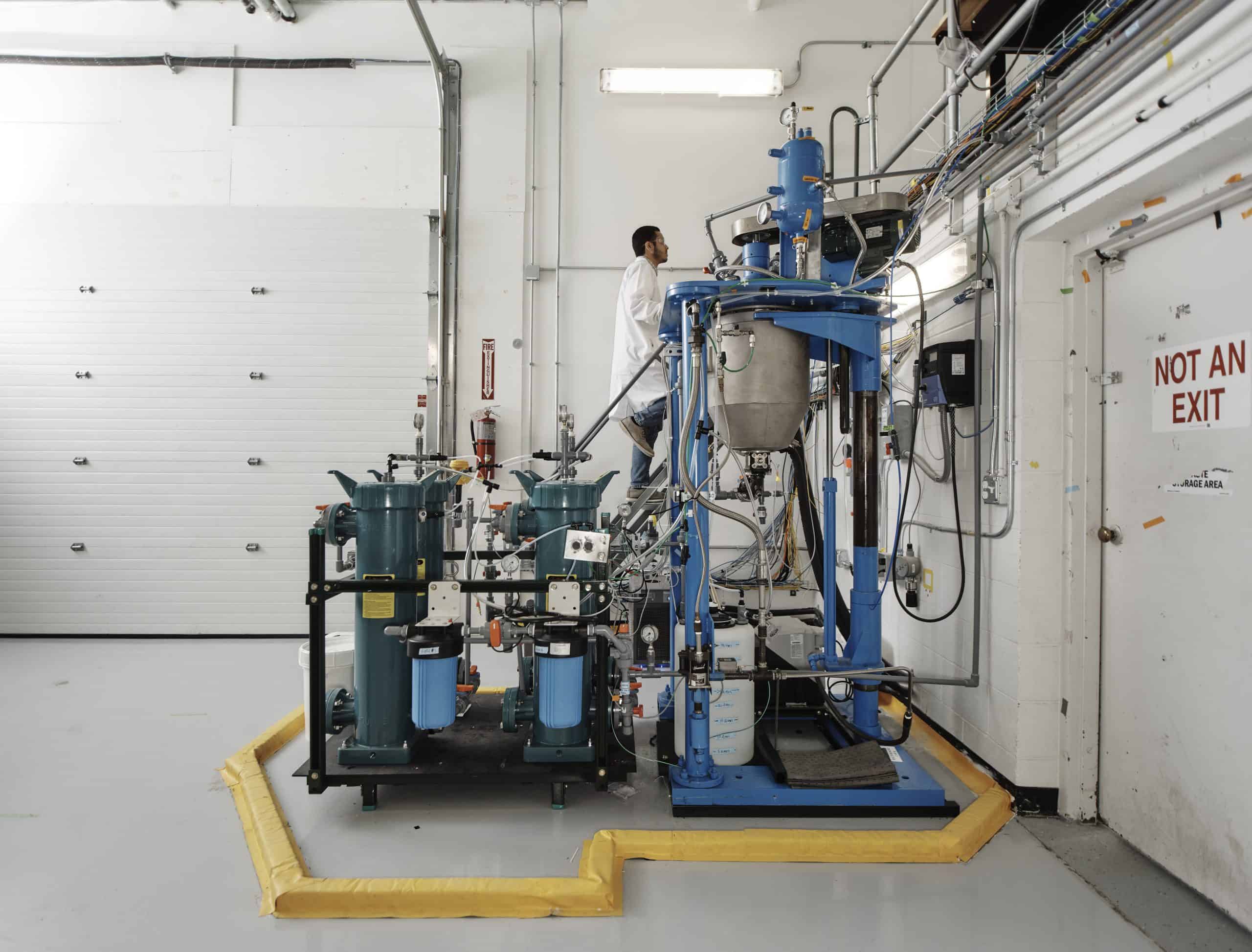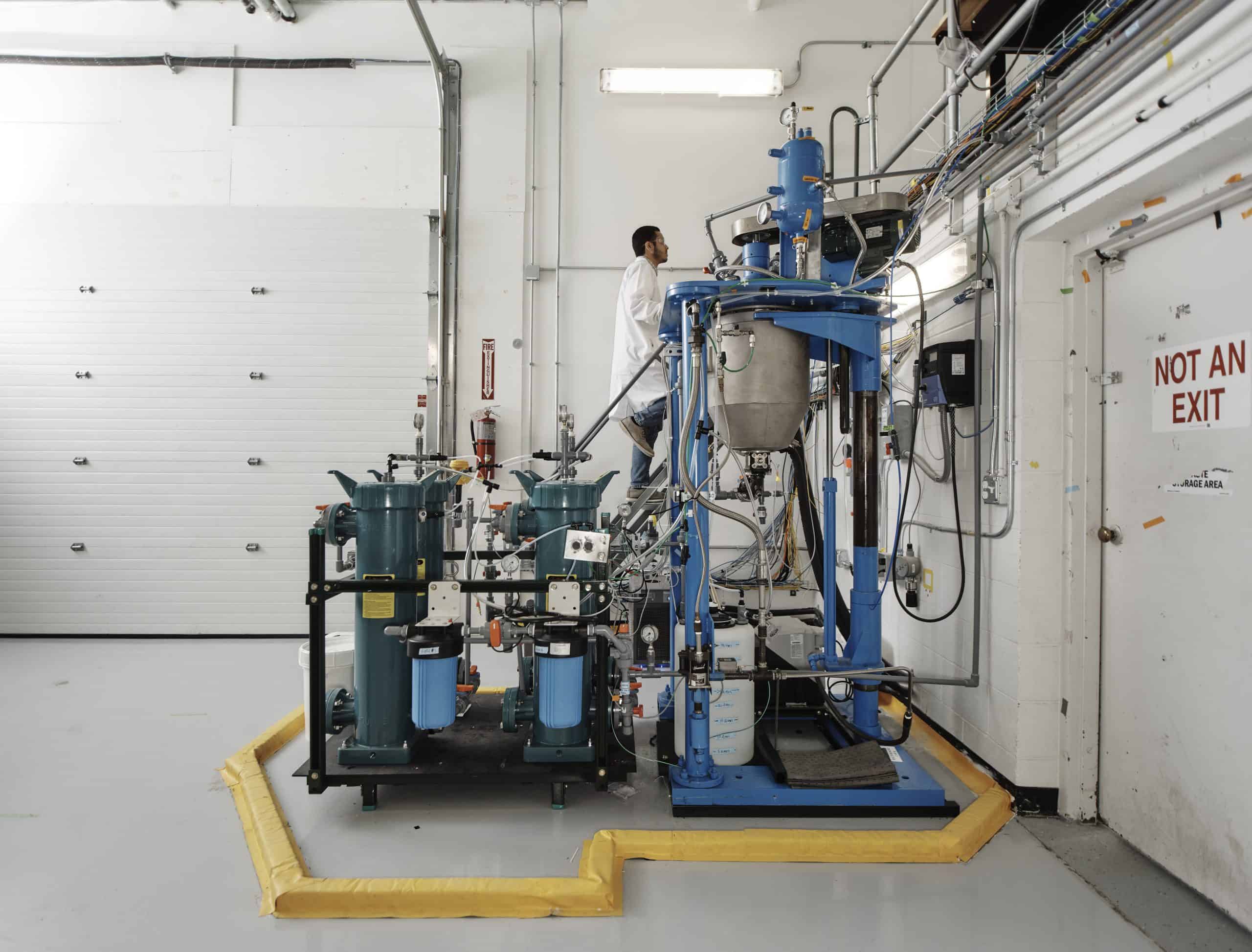 We're a team of scientists, chemical engineers, mechanical engineers, and former ready-mix concrete plant managers looking to make a huge impact on climate. We're here because we're working on something that matters.
Working at Sublime means working with team members who are galvanized in their mission to solve difficult problems and bring about massive change, driven by passion and creativity.
Our Culture
We select team members who take pride and find joy in their work. We value creativity and innovation, which is fueled by passion, a supportive workplace, and a healthy work-life balance.
Our Benefits
Health and dental insurance for employees and dependents
12 weeks of parental leave
401k, life and disability insurance, plus professional development funding
3+ weeks of paid vacation per year
Meet our team
Leah Ellis

Founder & CEO

Leah was Banting/NSERC postdoctoral fellow at MIT and earned her PhD from Prof. Jeff Dahn's lab at Dalhousie University, where she worked in partnerships with 3M and Tesla on improving lithium-ion cell lifetime and energy density.

Yet-Ming Chiang

Founder & CSO

Yet-Ming Chiang is a Professor of Materials Sciences and Engineering at MIT, a world-renowned pioneer of electrochemistry and advanced materials, and a serial cleantech entrepreneur having previously co-founded Form Energy, Desktop Metal, 24M Technologies, A123 Systems, and American Superconductor Corp.
Jesse Benck

VP of R&D

Joe Hicken

VP of Business Development & Policy

Raffi Mardirosian

VP of Strategy

Greg Williams

VP of Product

Michael Stern

Director of Process R&D

Mike Corbett

Director of Engineering

Cayman Somerville

Director of Operations

Becky Gallagher

Head of Project Development

Erin Glabets

Head of Communications

Brandon Williams

Business Development Manager